Find your Home's Value

Get a free comparative market analysis of your home's value sent to you with no obligations.



The real estate professionals you can rely on.
I guarantee it!
Teresanoland@kw.com Direct: 469-628-5458

You're on THE ROCKWALL TO FORNEY REAL ESTATE ROUTE! We specialize in selling real estate in the Rockwall and Forney markets. Please, make yourself at home and be sure to check out our featured properties.

Speaking of home, your home search can begin right here, right now, and THE REPRO TEAM wants to assist you. If you are wanting to list your home, you have arrived at the right place. Whether you're a buyer or seller, we're here for you, ready to meet all your real estate needs. After all, it's our ability to understand buyers and sellers that makes us successful when it comes to listing, marketing and selling homes. Please ask and we will be happy to provide a Comparable Market Analysis, with no olbigation and be sure to ask us about the REPRO TEAM Bonus Programs at the top of the page.


We believe...
in that old saying, "A home is where the heart is." Truthfully, there are thousands of houses on the market but, for you, there is only one home. Not a house. A home. One home, set apart, just for you. One home you can truly put your heart into. One home, where you will dream and raise your dreams. It's about more than real estate. It's about your life. It's about you! THE REPRO TEAM completely understands that. We know that everyone is unique and we listen to discover what sets you apart from everyone else. We want to know your goals, your dreams, and we want to know you. We know that once we know all of this, we will be able to assist you with all your real estate needs.

Get on the ROUTE...
THE REPRO TEAM is currently servicing the Rockwall to Forney real estate route and surrounding areas. Our home base is Rockwall, Texas, but, we never hesitate to go outside of it. We represent Sellers and Buyers in Rockwall, TX, Forney,TX, Heath,TX, Terrell,TX, and Talty,TX. In addition, we also serve the neighboring cities Dallas,TX, Mesquite,TX, Garland,TX, Plano,TX, Murphy,TX, Royse City,TX. We've gone as far as Lone Oak, TX.! Simply put, we go where you are and we go where you want to go.
It's clear, we enjoy the hunt!
Speaking of house hunting, be sure to view our Featured Listings while you're here.

Why choose THE REPRO TEAM?

THE REPRO TEAM specializes in Single Family Residential, Seller and Buyer representation. Our experience includes HUD Properties, Foreclosures, Short Sales/HAFA Program, Farm and Ranch, Lots and Land, Preowned Homes and New Construction. Our mission is wrapped around your satisfaction. Exceeding your expectations is our goal, always, all the time and every opportunity we have.

AND...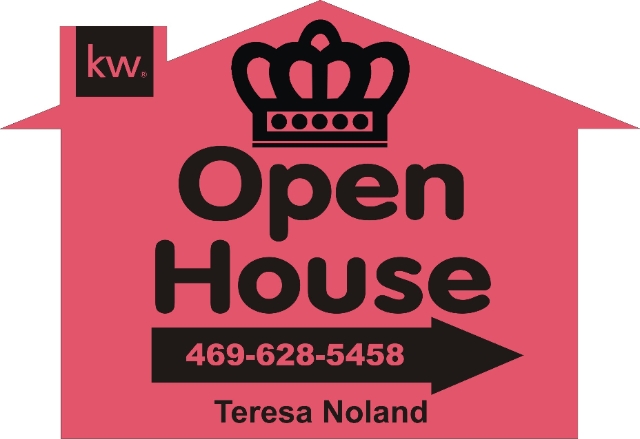 Many real estate agents still do OPEN HOUSE events but, we do them more often and we do them better! We believe OPEN HOUSE events are the perfect invitation for buyers to view a home and the perfect way for your home to stand out, amongst all the other homes, on the market. With our 25 step OPEN HOUSE preparation and marketing plan, we offer all of our selling clients a unique OPEN HOUSE service and experience. From custom eye catching signage, to having an experienced onsite agent and loan officer, equipped with wireless technology, we work hard to call attention to your home, welcome buyers at the door and make your home the OPEN HOUSE QUEEN of the neighborhood!


Before you go, we want to remind you to check out the REPRO BONUS PROGRAMS and
THANKS for visiting THE REPRO TEAM...Your Rockwall Forney Real Estate ROUTE!

Feeling bold and ready to schedule showings? Or, maybe you're
ready to market your home?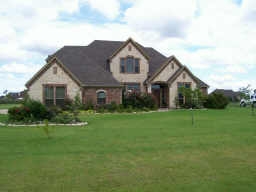 SOLD!!! Shamrock Ridge of Forney

Get on the Rockwall Forney Real Estate ROUTE and Get in touch now!
Teresa Noland (469) 628-5458
teresanoland@kw.com
Remember, whether you are buying or selling, choose
THE REPRO TEAM...
The real estate professionals you can rely on.
I guarantee it!
Teresa Noland